Cresta RF Energy Platform
Adaptability, Reliability, Strong Clinical Performance Backed by Eclipse's 30+ years of
experience of building high quality Electrosurgical generators, the Cresta RF energy platform is full-featured
electrosurgical system that provides electrosurgical cutting and coagulation, bipolar functionality, and
vessel sealing in a single generator. The generator can be used for multiple surgical procedures belonging
to a wide range of clinical faculties. This single generator can be used under a wide range of medium of
operating procedure such as under water, under glycine, under saline and for open surgical applications as
well. This versatility makes Cresta RF the perfect partner for all types of multi-faculty healthcare
service providers.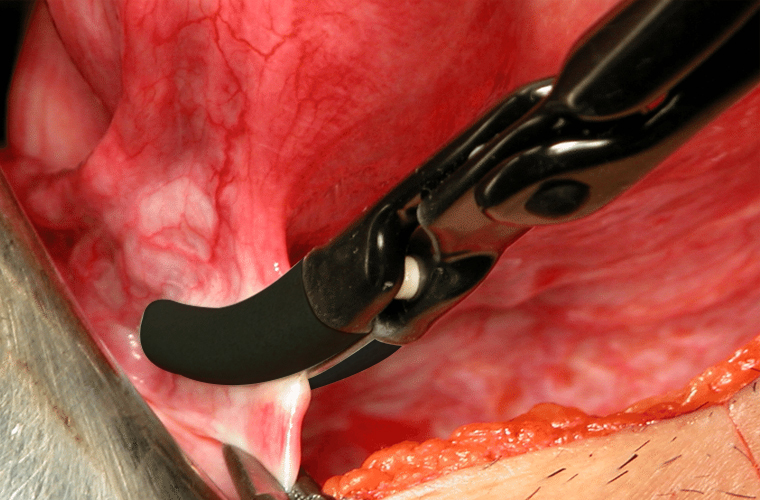 Instaseal Vessel Sealing System
The Cresta W energy platform makes use of Eclipse's proprietary 'Instaseal' technology with intermittent bipolar current deliverance and continuous tissue feedback system to give the best in class vessel sealing effect and auto cutoff once the vessel is sealed.
Twin RF modes
High and Low RF modes to enable you to use the high radio frequency to get precise cut as per surgical requirement with minimal thermal spread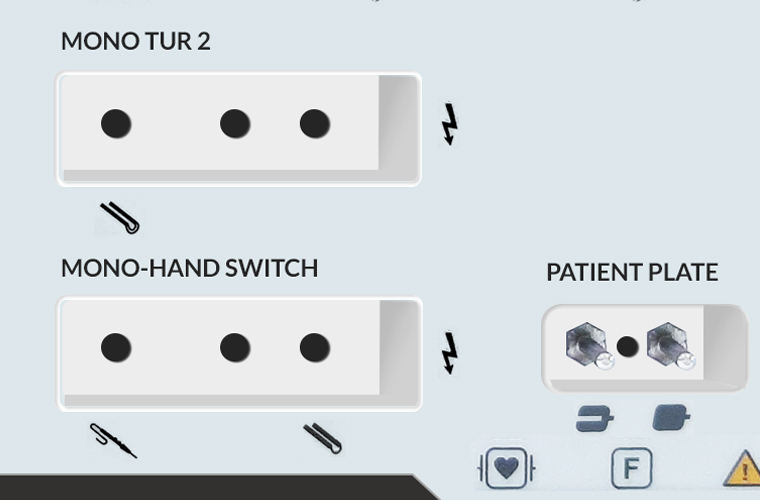 Upto two Pure Cut modes
The Cresta W energy platform has 2 separate Pure Cut modes, one calibrated for use in Open Surgery, while other specially for TUR surgery and other Laparoscopic procedures.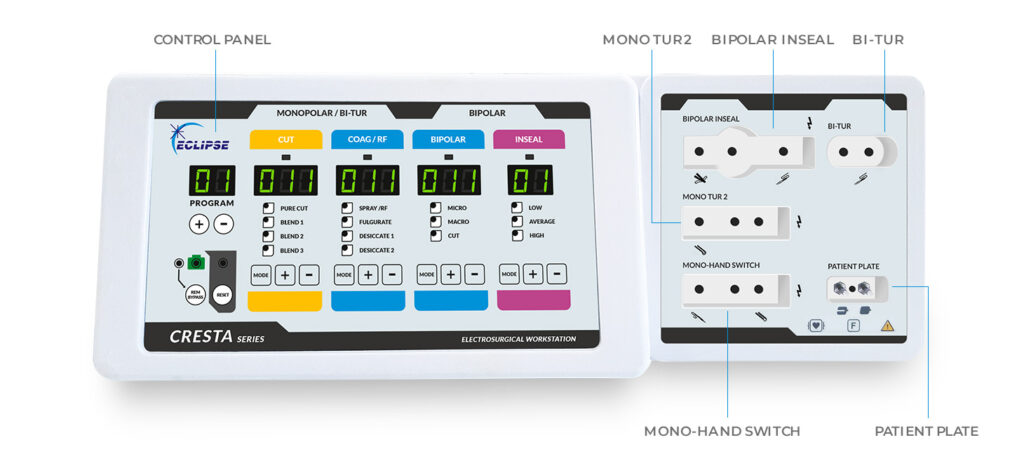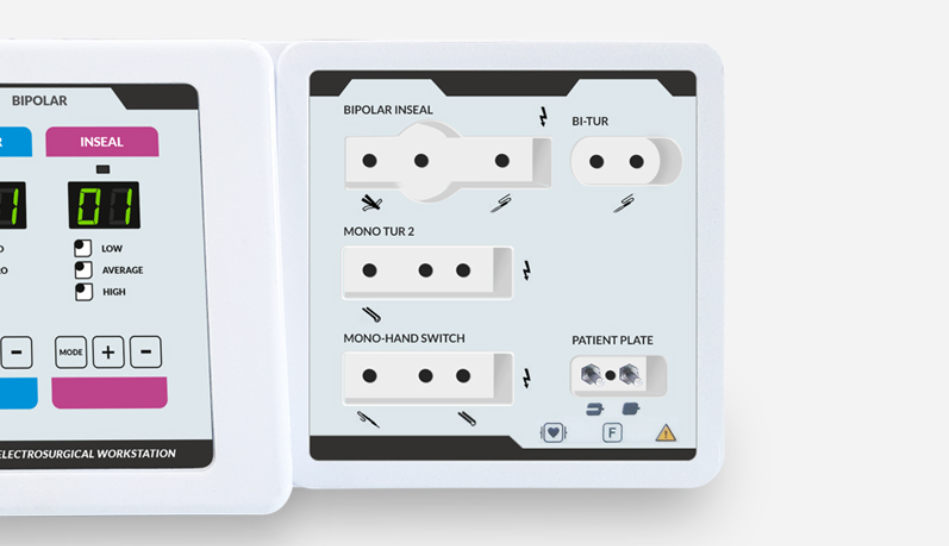 Up to four Separate
Instrument Ports
The Cresta W generator platform can be delivered with up to four
separate instrument ports depending on the surgeon's comfort.
As standard the generator is made with one port for monopolar,
one for Bipolar Cut, one for saline Bipolar and the last one for
Vessel Sealing. The doctor can request customization in ports as
well. Bipolar Cut and Vessel Sealing can be given on single port as
well.
Four Independent Display Settings
and up to four instrument ports
Cresta W has four in-built display ports to independently display the
settings used by the clinician for each mode of operation. The display is
divided into Monopolar and Bipolar Section. The Monopolar display
sections doubles up as a display for saline bipolar applications.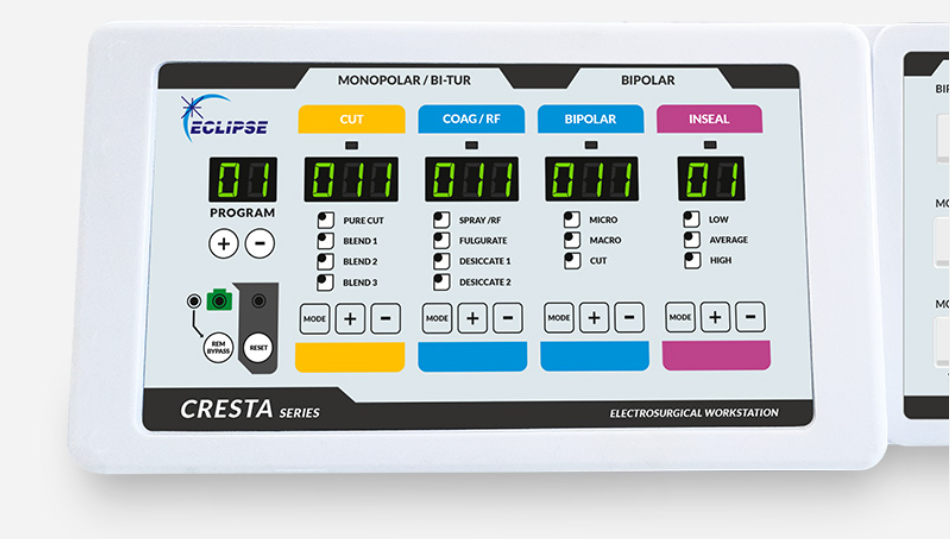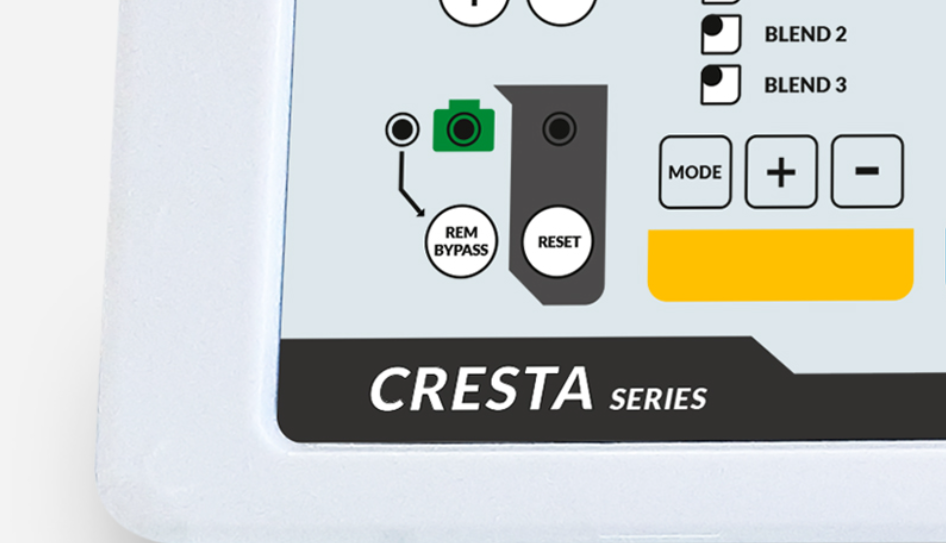 Patient Electrode Monitoring
System
ll versions of the Cresta come with an inbuilt patient return
electrode monitoring system for both Split as well as normal type
patient plates. The machine immediately gives an alarm and cuts
off the output if there isn't sufficient patient contact
Up to 100 user selectable
programs
The Cresta W generator comes with up to 100 user selectable programs.
The company gives a preset of 15 recommended programs for a variety of
surgical procedures. Each program can be edited and customized by the
operating clinician. Each program can also be saved with the surgeons
name on the optional mobile application interface provided along with the
generator. off the output if there isn't sufficient patient contact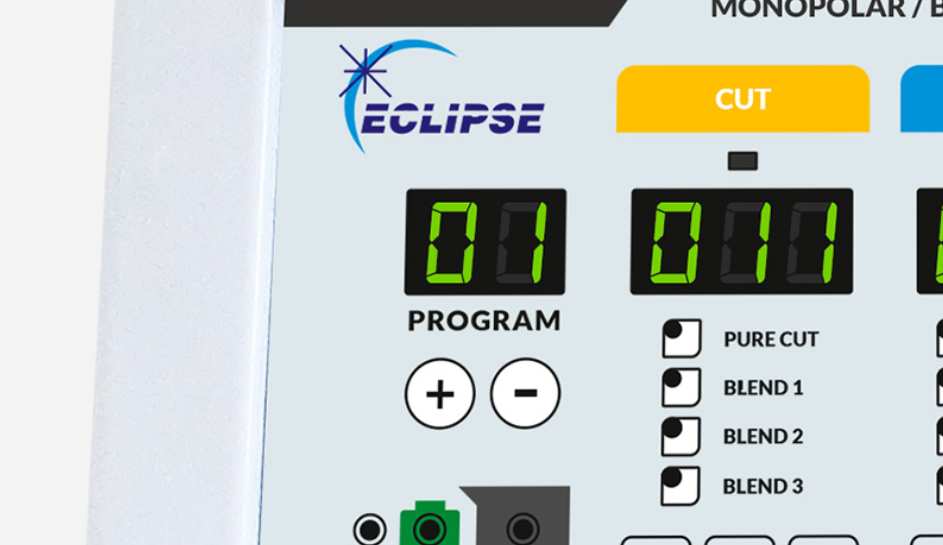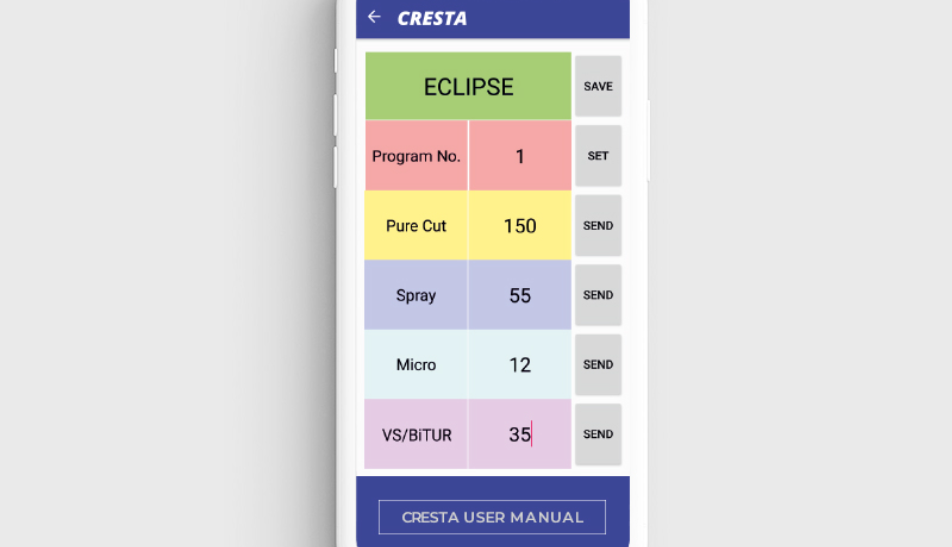 Mobile Application Interface
The Cresta series can be delivered with a Mobile application
interface for android based devices. The application can be easily
installed on any mobile or tablet and can act as the wireless
controller or a wall mount controller for the generator. The Cresta
series is the only generator in India currently with a Mobile
application interface. The application can be used to give
commands to the machines, save surgeon's modes and surgical
setting for easy recall at the time of next surgical procedure.
Up to 3 separate footswitches
Cresta W can be delivered with up to 3 foot-switches: One for Monopolar,
one for Bipolar and additional one either for Vessel Sealing or Twin
Monopolar depending on the surgeon's requirement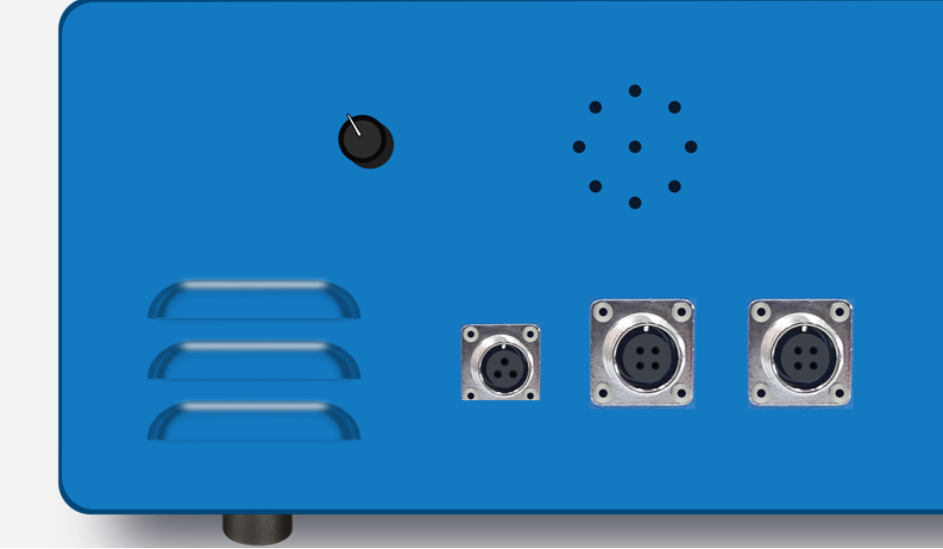 Cresta RF Technical Specifications
Modularity for using accessories
Even though we recommend that the clinician should use the instruments and accessories provided by Eclipse along with the generator, the Cresta W
energy platform has been designed in a way that the clinician can use his own instruments and accessories with it. The instrument ports have been
designed for universal standard joints to give the clinician freedom to attach any desired accessories with the generator.
Chuck Handle with Electrode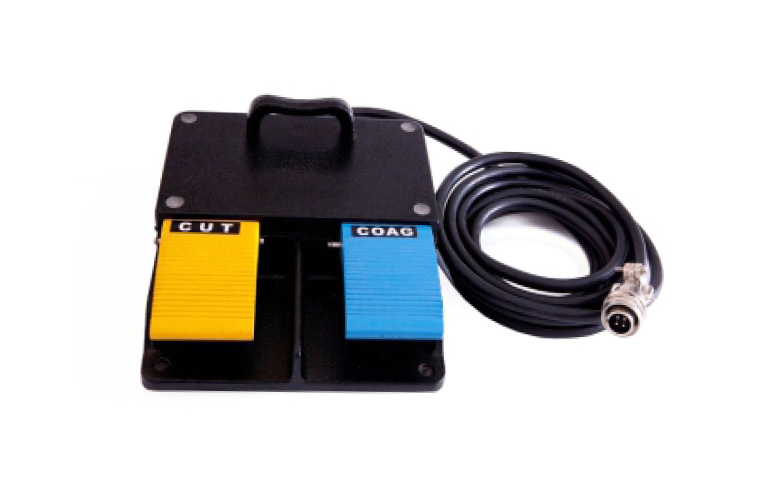 Monopolar & Bipolar Footswitch
Disposable Patient Plate (Optional)
The video is intended to serve as a guide to our partners and our end user
to use our generator. Please do not use the generator without reading the
entire operating manual. For further guidance, please reach out to our
authorized representative at Matrix Medicals.
Download Cresta RF brochure directly on your device
PRODUCT SERVICE REQUEST
PRODUCT DEMO REQUEST
PRODUCT SERVICE REQUEST
  For service request call
  Email : support@matrixmedicals.in
  Phone : +91 93200 51023
PRODUCT DEMO REQUEST
Consider us your partners on the journey to change. Be it a complex business challenge you need to crack, or making your vision come to life – We want to hear from you.
Email: info@matrixmedicals.in
Phone: +91 98212 35552