Lighting is one of the heavenly gifts for Life and Existence in the entire Cosmos: It is Pure, Eternal, Perfect,
Divine, Glorious and Beautiful. Celestial lighting is energy moving freely in the entire cosmos, illuminating
objects wherever it reaches
Articulately crafted combining four essential metrics of a
surgical luminaire


Performance metric : Precise illumination, with almost 100 CRI and more than
90 GAI.
Biological metric : True colors and vivid nature of illumination combined
with narrow and deep cavity focus modes enabling variation for various
surgical procedures.
Design metric : Metal body and efficient optics with customization options.
Engineering metric : 100% failsafe mechanism (Triple redundancy for
failsafe nature)
Ergonomic design with rounded edges enabling smooth air flow around the light head body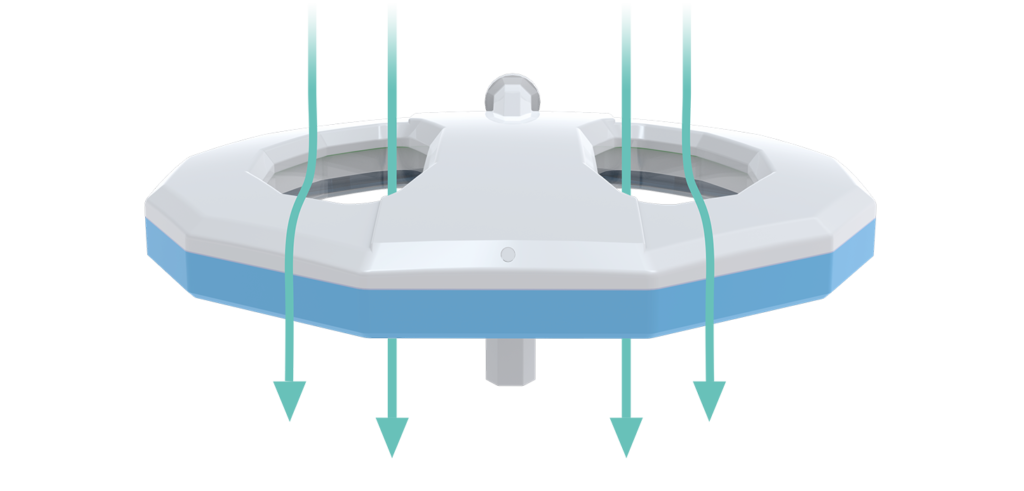 Flexible & Ergonomic Controls
As close to natural light as todays highest known technology can reach.
Focus Adjustments For Desired Clinical Applications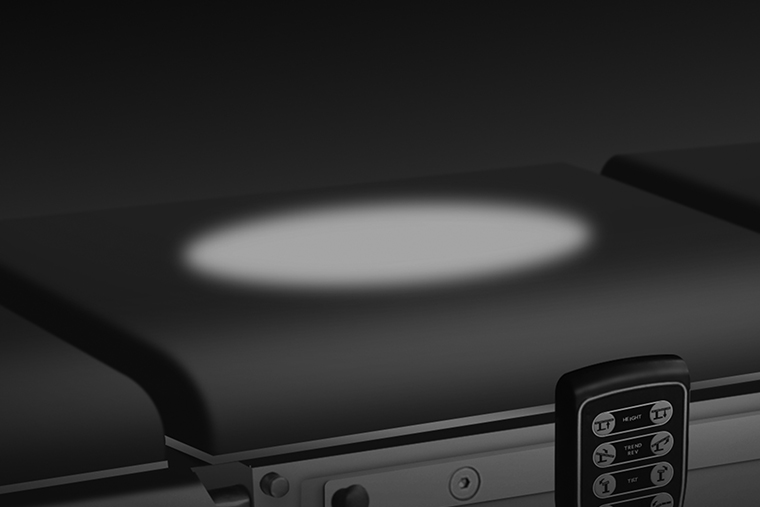 Standard Focus Mode
Precise focus with a D50 of 150, and a D10 of 250. Can be used for the majority of surgical procedures.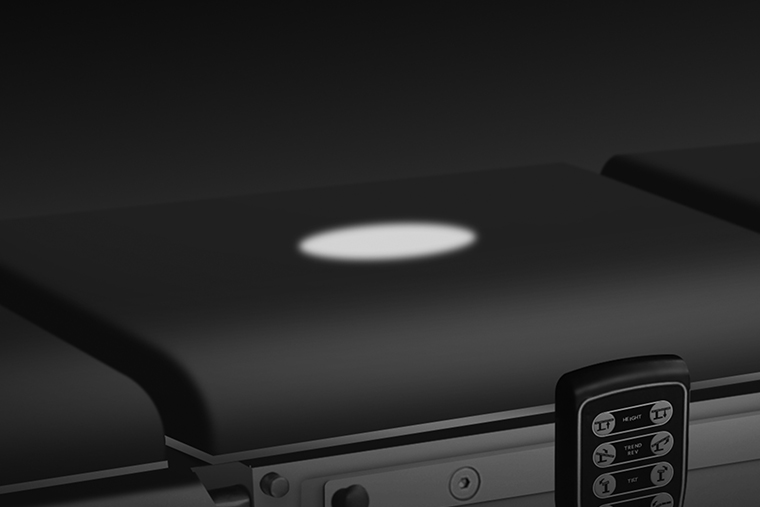 Narrow Focus Mode
Precise focus with a D50 of 150, and a D10 of 250. Can be used for the majority of surgical procedures.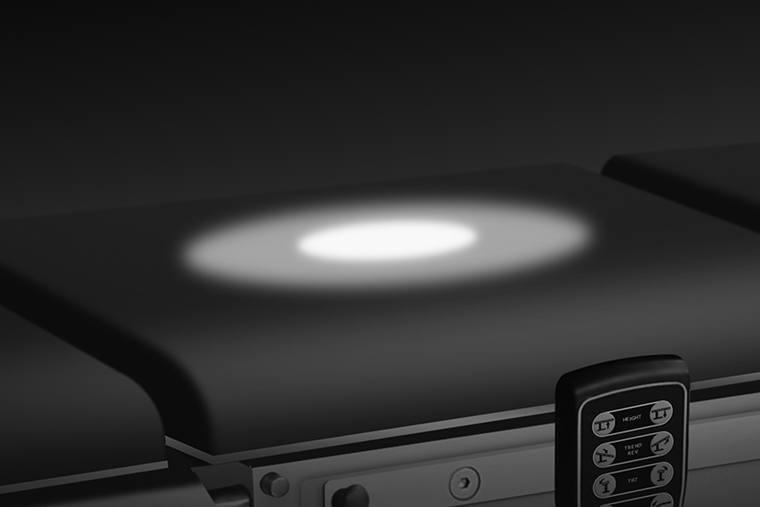 Deep Cavity Focus Mode
Special focus mode designed to provide enhanced illumination in deep cavity procedures. Specially recommended for cardiac procedures.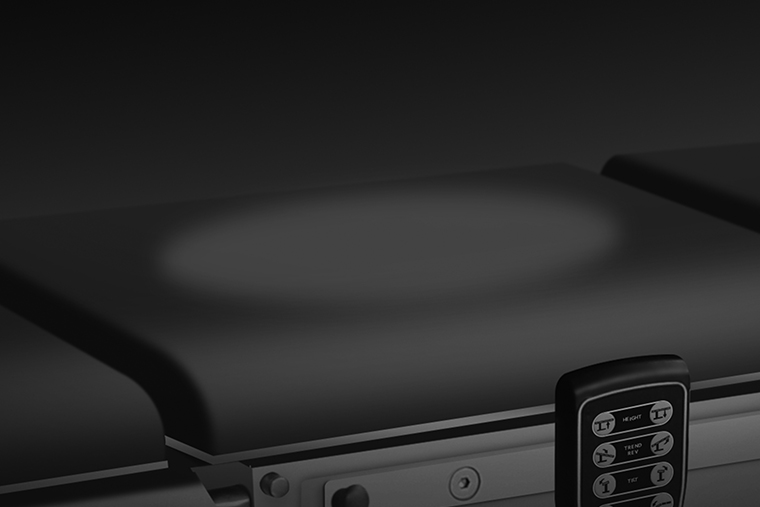 Endo Focus Mode
Triple endo mode, warm, natural and cool to provide perfect ambient lighting for endoscopic procedures
Truly Natural and
Vivid Lighting
The surgical cavity illuminated by the OT light is a multilayered, multicolored illumination site with organs and tissue that are very close to one another. It is very important for the surgeon to look at the true colors of various tissues to be able to do accurate clinical diagnosis and comfortably differentiate one tissue and organ from the other. Thus both true color rendering and vividness, both are very important for the operating surgeon.
Celesta series of surgical light is the first surgical light to deliver over 98 CRI with a combination of over 92 GAI, thus a truly natural and vivid light. Just as CRI (Color Rendering Index) is a measure of the light source's capacity to bring out the natural colors of the object, GAI (Gamut Area Index) is the measure of the ability of the light source to differentiate one object from the other. Prism is the first brand globally to actively promote GAI as an important performance parameter of a surgical light. (can mention as a separate note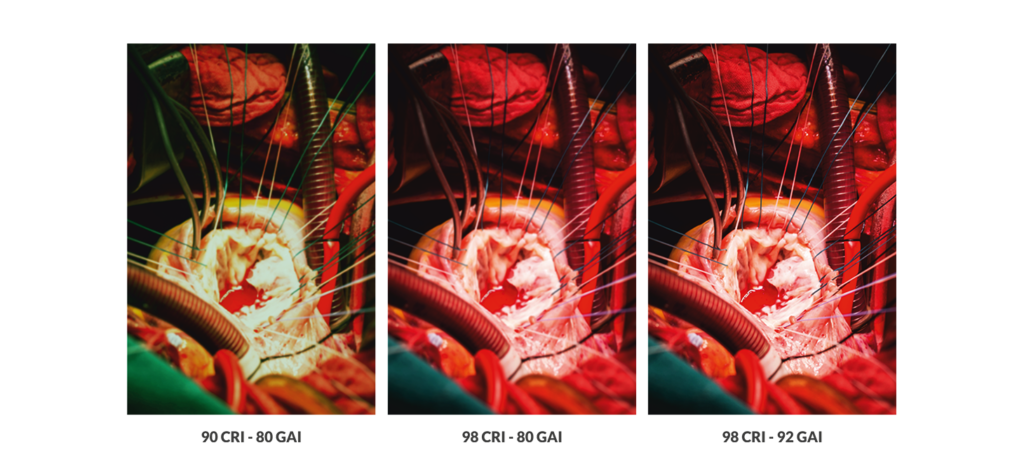 Precise Lighting
Quality over
Quantity
Glare is nothing but the wasted light, That reflects
back info the surgeons eyesight off objects
other than operating cavity
Celesta series of surgical lights is carefully designed to deliver high quality of light precisely at the surgical cavity, where illumination is necessary. By contrast many other manufacturers focus only bright light, which can sometimes cause an undesired outcome of glare. By definition glare is the excess light around the desired light that reflects off of undesired objects back into the surgeon's eyesight causing unnecessary strain and eye fatigue.
The illustration of a person reading the book is a clear example of how a poorly designed light can serve the required application, but in an inefficient way and cause unwanted outcome of glare, causing discomfort to the user. On the other hand a properly designed light, can illuminate the required site with precise lighting, even in smaller amounts of overall light. Thus more is not always better.
With over 600 interacting light beams, combined with advanced parallel
beam optics, Celesta ensures a high degree of shadowless-ness. The new
optical design enables the light head to have 23% higher light emitting area,
thereby resulting in an enhanced shadow-less compliance.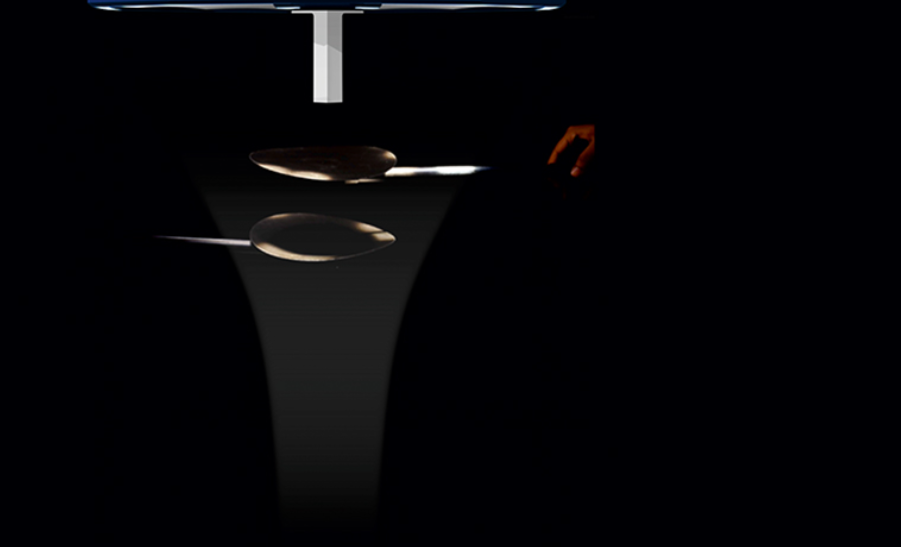 Corelated Color Temperature
Celesta uses multicolored LED's to achieve either a fixed daylight like color temperature- 4350 K or a variable color temperature from 3700 K to 5500K. This feature is important as the light head can distinguish the difference between various tissue types and the perception of true tissue colors by using the appropriate color temperature mode, which is used especially within cardiac surgery.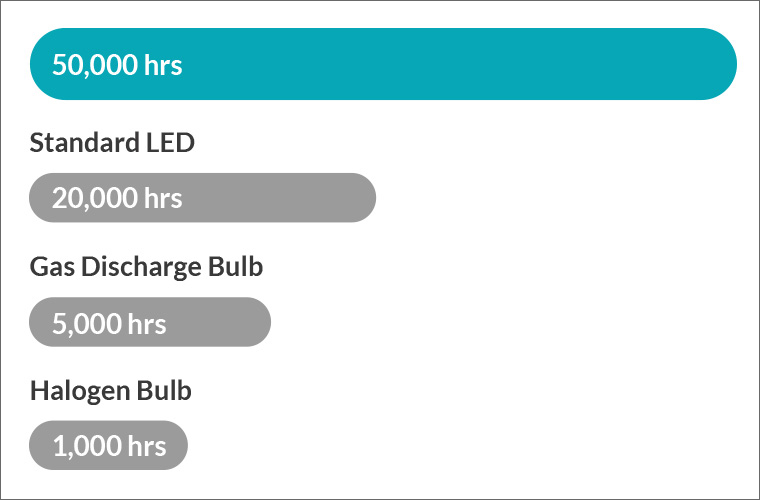 LED Cutting edge illumination technology
Being a specialist in lighting design, Prism has integrated the latest generation of LEDs and optical technology to ensure maximum power efficiency and comfort for the operating surgeon. Our LEDs have very high lumens per watt enabling superior illumination while consuming very low power and there by low heat. Even at the max 140000 illumination, the LEDs are driven only at 40% of their rated capacity, there by exponentially reducing the heat and extending the life of the LEDs.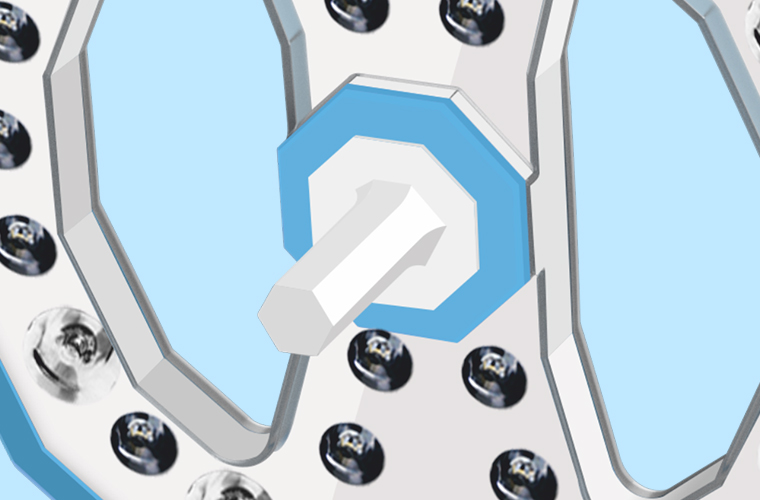 Detachable Handle for Sterilization, hygiene oriented
Detachable sterilisable handle mounted on the light head to enable movement control for the operating surgeon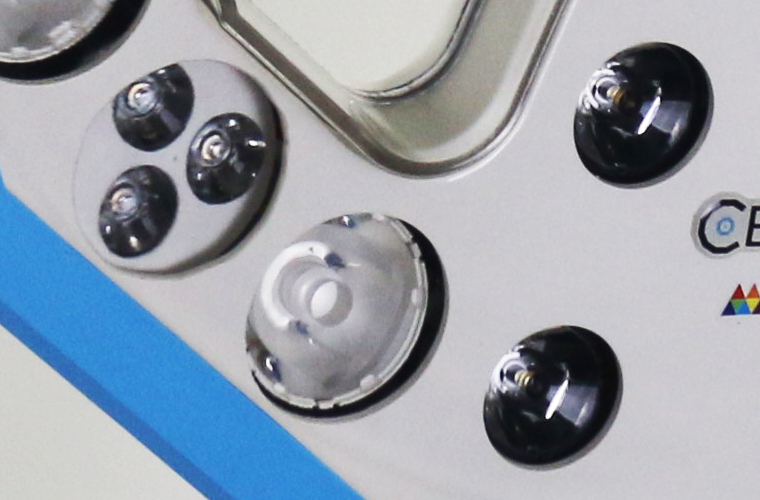 Antiglare Light-field for long surgeries
Optically designed to deliver high intensity light without glare for operating surgeon to manage surgeon eye fatigue. Special optical techniques of indirect illumination and luminance contrast management used to deliver glare free lighting.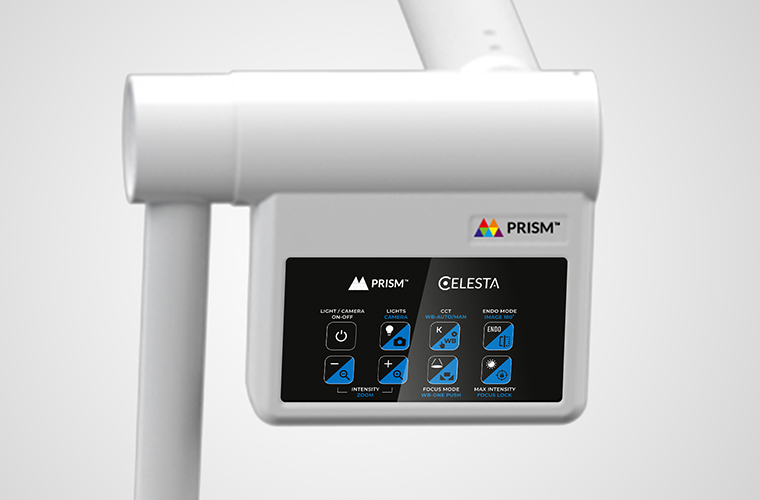 Control Panel
Smart Control Panel with options to change the intensity, color temperature and focus of the surgical light. Inbuilt Standby mode to put the light in standby in between procedures
Wall Mount Control Panel
Optional wall-mount panel to enable remote control of the surgical light for the OT staff
Hawk Eye Vision Imaging Solution
Full HD Camera Outstanding Images Unimagined
flexiblity - Hawk Eye Vision
Introducing Prism Smart Light with Surgical Cam (SLSC) module – Versatile
networking and video conferencing solution for surgical workshops and
clinical education. Mobile tool to enable surgeons to conduct video
conferencing from within their OTs. The Full HD video feed generated by
our SLSC system can be easily integrated with any video conferencing
platform by the clinician to conduct a surgical education or workshop event.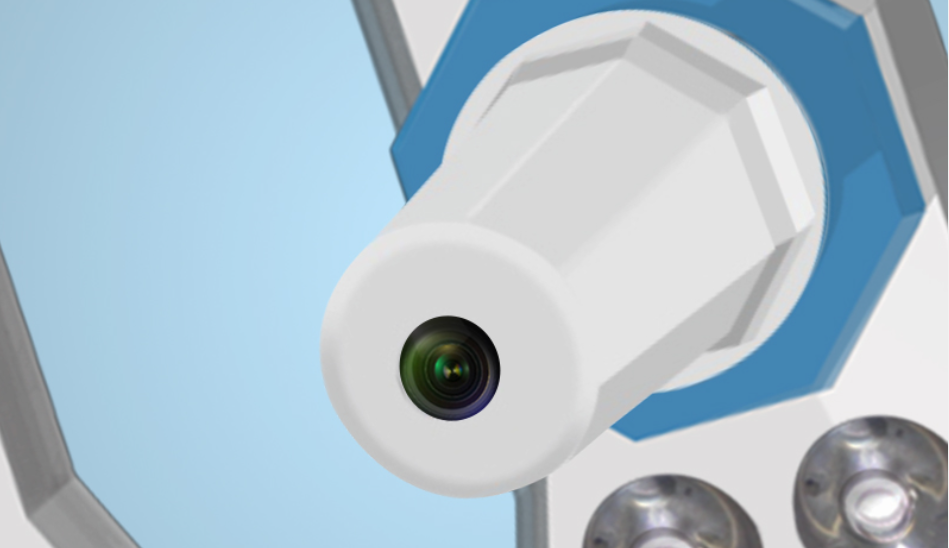 High Definition image quality
Auto exposure control to counter high intensity of light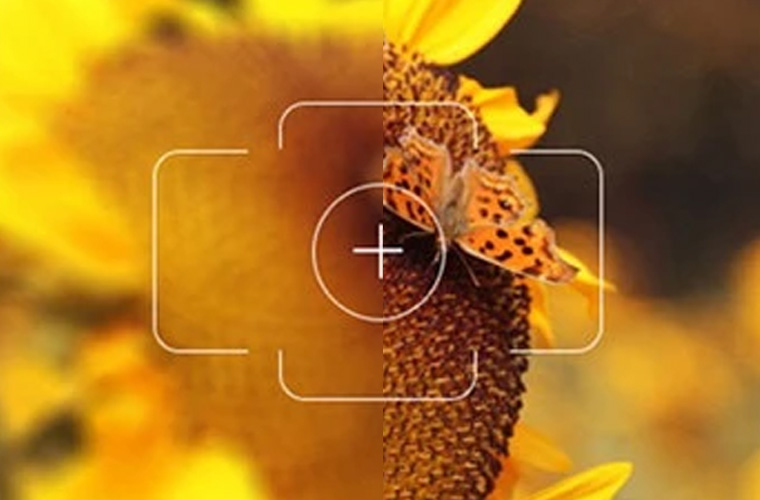 Zoom with auto focus tracking
Strategically position to allow unrestricted access to cavity even
with multiple surgeons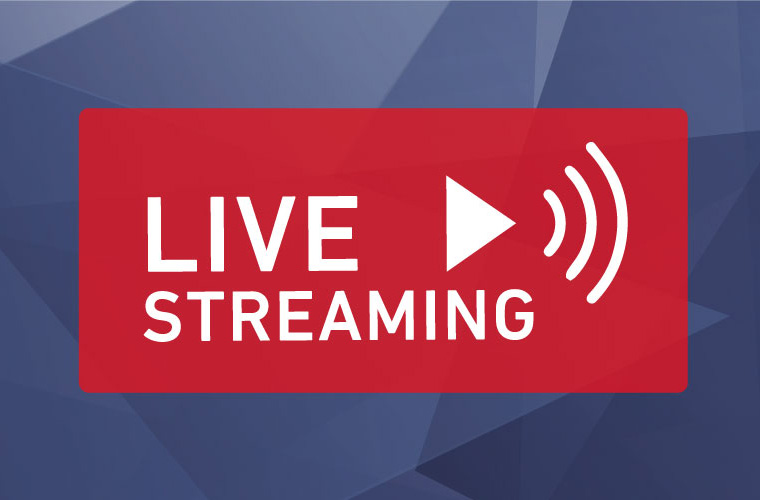 Live Streaming Technology
Hawk Eye Vision with Live Streaming Technology
Features of Live
Streaming
Technology
– High definition video stream integrable with any microphone.
– Ergonomics designed for use in surgical environment.
– Easy sterilization procedure, safe to use inside operation theatre.
– Mobile version making it easy to shift from one OT to the other during the event.
– Cost effective solution, available on rent per day.
Download Celesta Series brochure directly on your device
PRODUCT SERVICE REQUEST
PRODUCT DEMO REQUEST
PRODUCT SERVICE REQUEST
  For service request call
  Email : support@matrixmedicals.in
  Phone : +91 93200 51023
PRODUCT DEMO REQUEST
Consider us your partners on the journey to change. Be it a complex business challenge you need to crack, or making your vision come to life – We want to hear from you.
Email: info@matrixmedicals.in
Phone: +91 98212 35552